Many US companies silently lobbied the Huawei ban
Cập nhật: 17 thg 6, 2019 lúc tháng 6 17, 2019
According to Reuters, US companies providing electronic chips to Huawei, including Qualcomm and Intel, are quietly persuading the government to loosen the ban on sales to Chinese companies.
Leaders of leading US electronic chip manufacturing companies Intel and Xilinx Inc attended a meeting in late May with the Ministry of Commerce to discuss a response to Huawei's listing. Black government - a source said.
This order prohibits US suppliers from selling products to Huawei - the world's largest telecommunications equipment group - without special permission.
The reason given by the US government is based on national security.
Four other sources said Qualcomm also urged the Ministry of Trade on this issue.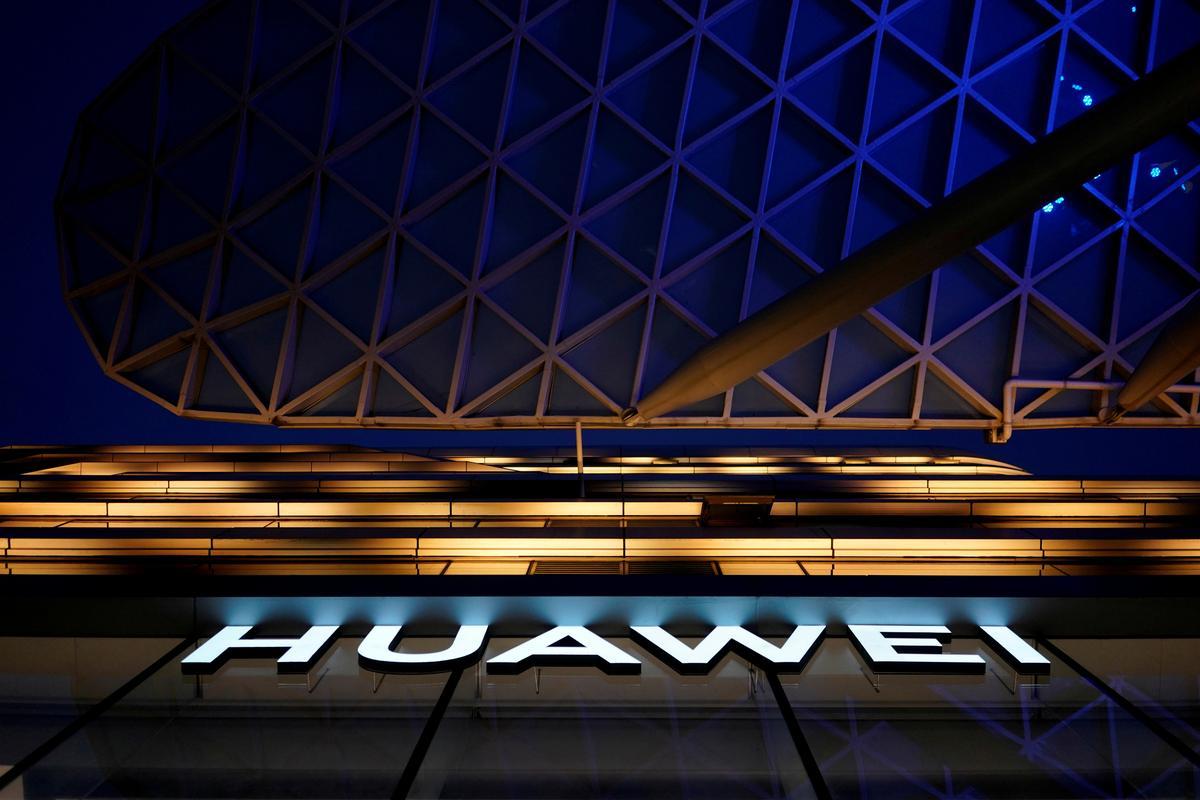 Huawei is a major customer of US electronic component suppliers.
Electronic chip makers say that Huawei's popular products such as smartphones and computer servers often use widely popular components, and very little is likely to bring much concern. about security risks like devices for 5G network systems.
"This is not about helping Huawei, but reducing harm to US companies," one source said.
Of the $ 70 billion Huawei has spent on components in 2018, about $ 11 billion has been paid to US companies such as Qualcomm, Intel and Micron Technology Inc.
For example, with Qualcomm, the company wants to continue to provide electronic chips to Huawei for popular devices like phones and smart watches - a source that knows the situation in the company. .
The SIA Industry Association (SIA) confirmed that on behalf of these companies arranging consultations with the US Government, to help them comply and disseminate to officials about the impact of the ban on company.
"With technologies that are not related to national security, they should not be applied in the ban.
And we presented this view to the government, "said Jimmy Goorich, SIA's Vice President of Global Policy.
The ban came shortly after the US-China trade negotiations collapsed after months of negotiations, leading to the United States accusing China of using business intelligence, intellectual property theft and forced transfers. technology delivery.
Google, a company that sells components, software and technical services for Huawei, has also defended itself to continue selling products to the Chinese group - Huawei Liang Hua chairman said at the beginning. this month.
In an interview in Mexico, Andrew Williamson, Huawei's deputy director of public relations, said Huawei had never asked anyone on behalf of the company to lobby.
"They are volunteering to do these things, because for them, Huawei is one of the biggest customers," Williamson said, adding that electronics makers know that cutting off Huawei will bring. serious consequences for them.
Chinese observers argue that American companies are very cautious.
They do not want to be seen as helping a spying unit and violating sanctions, but do not want to lose a customer, do not want Huawei to find other supplies.